WANT TO KNOW HOW TO TURN YOUR LIFE UP??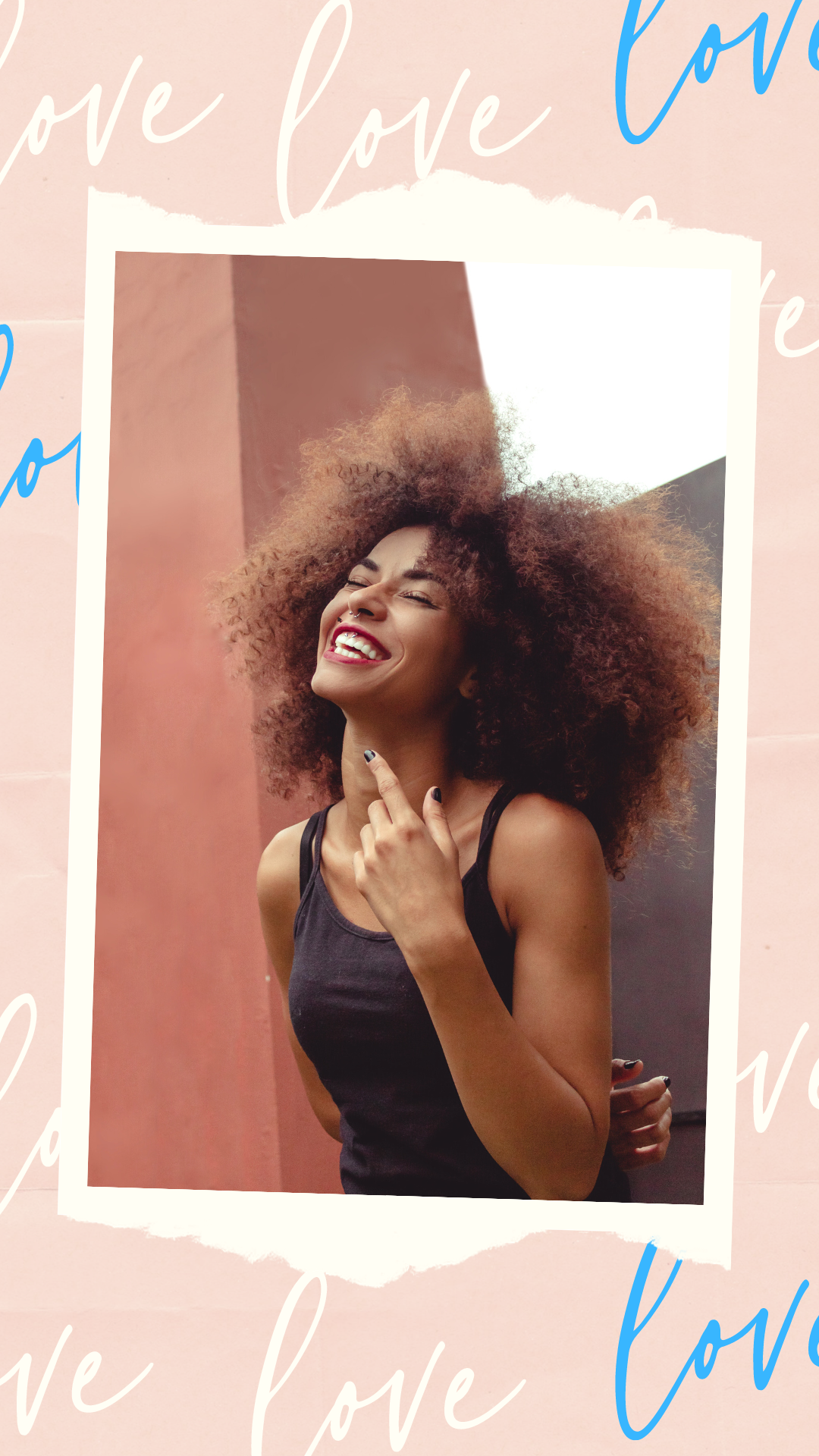 HOW DO YOU GO FROM WHERE YOU ARE IN YOUR LIFE TO THE NEXT LEVEL, without losing your true essence?
How come we are not taught to "really" work on ourselves?
What does working on yourself look like?
What awakens you to begin questioning your life?
And, what is this moment you are ready to take full action to shift your life?
At some point in your life, a situation or event takes place and will wake you up; and, you will open your eyes, and begin questioning yourself on decisions you've made plus situations that occurred.
It's like you've been asleep for 10 years, from 2011, and woke up in 2021, wondering "what happened". Where did your life go?!
Sitting there, jogging your memory, and trying to figure out where you are and who you are? Also, what took place before you closed your eyes, and how did you get here?
Life can be like this when you are NOT self-aware.
This Absence happens when you give away your power to another. Such as a life-partner, job, religious beliefs, family/friends, authority figure, or Ego.
If allowed, they will over power you and control how you act, how you think, how you behave, what you can and cannot do, etc...
You are probably experiencing this now
This program, Turn Your Life UP!, will lead you down and up the path back to YOU!
As your spiritual life coach, I'm here to help you see your life as a whole and not just in solo parts. My technique of spiritual life coaching helps you to activate your power, access and align with your true potential which brings self awareness and guide you to make transformational changes in your life so that, you implement and start to create a life that you really desire for yourself.
What Is In The TURN YOUR LIFE UP!
Spiritual Life Coaching Program:
Includes the following:
Complimentary 15-20 minute Coaching Consultation to see if this will be a good fit.
60 to 90 minute "Design the Path" first session- Every clients path is different and will be customized accordingly.
Design The Path includes discovering your Blue-Print, Vedic astrology, Vedic Numerology, Intuitive Readings, Ancestral Guidance and Divining.
One, 30 to 90 minute phone call or GO TO MEETING session per week (session length depends on which program decided on.)- please note: ZOOM/ GO TO MEETING sessions can be recorded
Meditation sessions
Monthly/Bi-monthly Intuitive readings
Reiki healing sessions
Ayurveda Nutrition
Unlimited Email support
Weekly and Bi-weekly coaching calls
Emergency coaching calls
A 1x travel for in-person coaching sessions (if needed)
Spiritual advice
Relationship advice
Career advice
Feng Shui
Fashion/Wardrobe styling for client
Graduate ceremony
COACH & CLIENT = TOGETHER
Turn Your Life UP! Spiritual Life Coaching Program is a designed joint path between coach and client where the coaching relationship continually gives all the power back to you, the client. I believe that you know the answers to every question or challenge you may have in your life, even if those answers appear to be obscured, concealed or hidden inside.
My skills, knowledge and experiences are about listening, observing, healing and knowing the right questions to ask and having the right tools and techniques to empower you to find those answers within yourself.
You, the client, are the only expert in your entire life who truly knows who you are and what you need. You are the only expert who can recognize what is absolutely best for you.
I am simply a guide, guru or expert in the coaching process. As your coach, we, together help you discover what your own personal "best" might be.I simply help you to discover YOU... the Real You. And help you in that alignment of connection, purpose, and love. You are the light, the sun within.
Every day we make choices to do or not to do many things. These choices may range from profound to trivial and each one has an effect that makes our lives more fulfilling or less fulfilling, more balanced or less balanced, that make our process of living more effective or less effective. Spiritual Lifestyle coaching helps you learn how to make choices that create an effective, balanced and fulfilling, authentic life and more.
I help you connect your head, body and your heart in a way that transforms your passion for your dreams into action for your life. I help you to that path of Enlightenment - Self Awareness.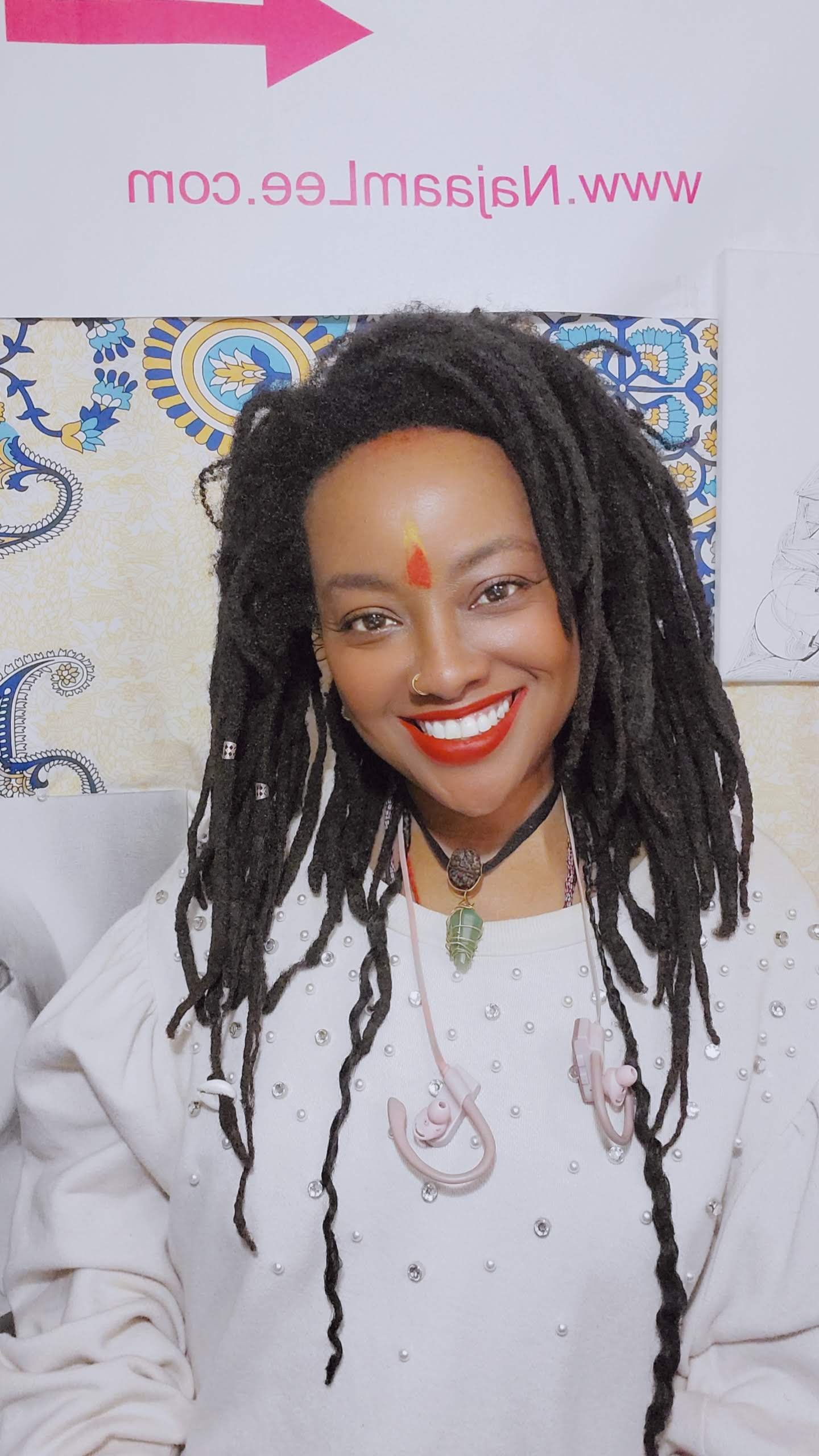 Your intake form has been submitted. Check your email for a copy of your responses. If you're accepted, you'll receive an email with a link to checkout.
Frequently Asked Questions
Can I get a refund if I'm unhappy with my purchase?
Registration and Refunds
A registration will only be accepted when made online, and when all necessary information and payment has been received. Registrations are non-transferable and a separate registration is required for each person attending a spiritual life coaching program. There are No refunds.
This is LIVE spiritual life work that 1000% commitment is necessary for this program.
Spiritual Sessions Academy, Turn Your Life UP Program, Najaam Lee's Healng Tempal reserves the right to cancel or reschedule any live sessions as circumstances dictate.
How do I schedule my appointment?
Upon receiving your coaching request, you'll receive further instructions via email on how to book a time for your initial- 20 minute pre-consultation. Once you are approved to join the TURN YOUR LIFE UP! Program, you will receive a link to purchase program and/or set up a payment plan.
Can I purchase coaching more than once?
Absolutely! If you complete the program - 6 or 12 month, and find yourself in need of more coaching, simply let us know, and you can purchase again.