WHERE DID YOUR POWER GO?
WHY DID YOU GIVE IT AWAY?
LEARN HOW TO TAKE BACK YOUR POWA IN THIS 3 DAY LIVE CHALLENGE With NAJAAM P LEE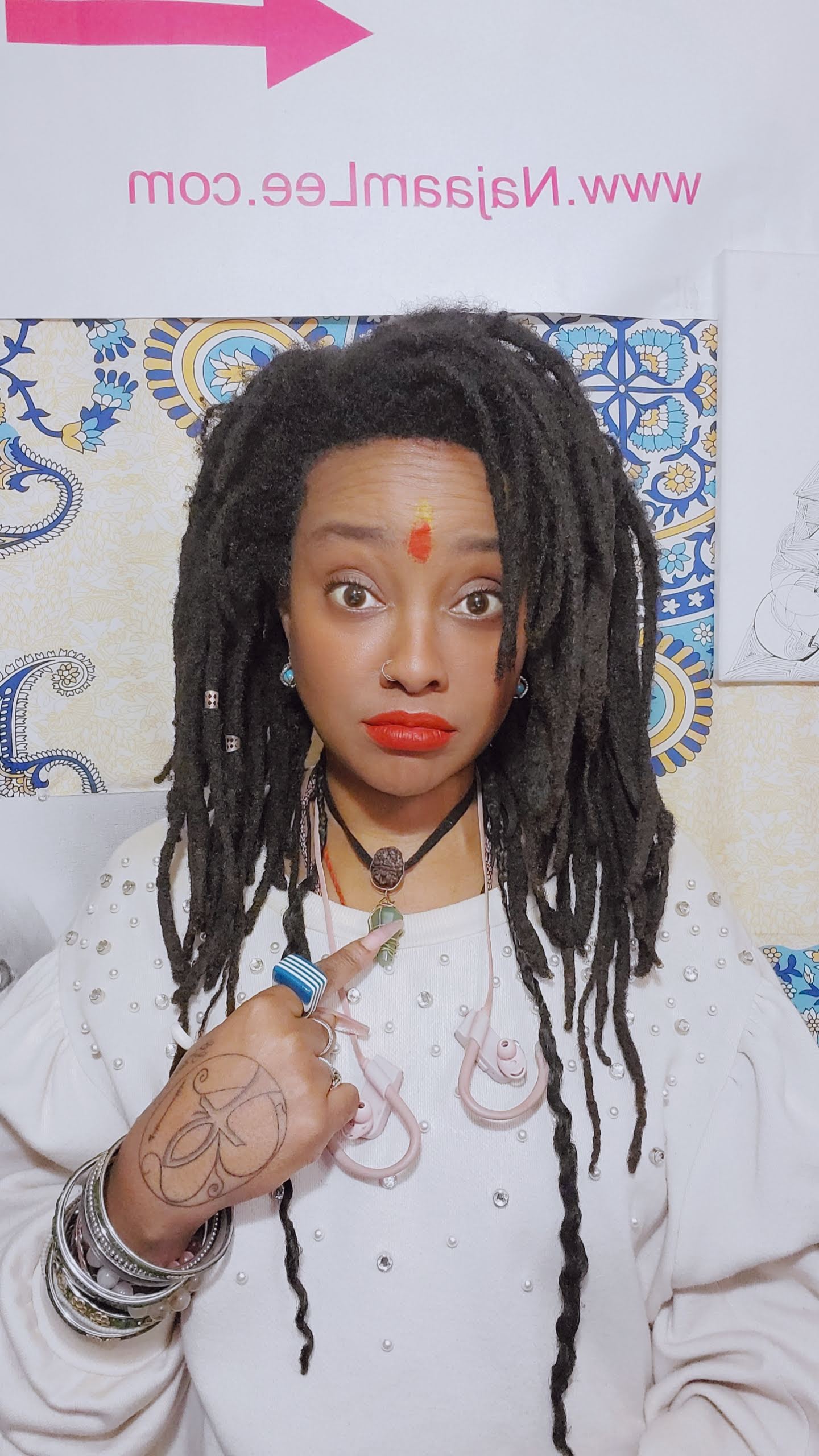 HEY! Is it okay I ask you a question? Awesome!
How Many Times Have You Lost Your Own Power?
1 time ?
10 times ?
100 times ?
Maybe even more...
Did you know that most people are hardly aware of their power!
Especially WOMEN?
Some do not even know they lost it.
Others feel powerless ALL THE TIME and do not even know why.
I get clients who tell me... " Najaam, I hate feeling out of control in my life."
And
" I keep yelling, screaming, and I want to fight others...
Or even
" I don't like being in so much fear and feeling all this anxiety!!! ....
Bottom line, majority of my clients come to me when they HATE feeling like they can't be free.
When they hate feeling and being that way,
They can't stand being Power-Less.
You can't stand being out of control.
BUT...
The truth is "LETTING GO OF THE ILLUSION OF CONTROL."
Therefore,
WHAT DOES REAL POWER LOOK LIKE?
RECLAIM YOUR POWA! ...
Change your view-point on what control is.
Your point of view on yourself, your life, your body, mind, emotion, career, finance or even sudden events, can be the obstacle between feeling powerless vs being Powa-full.
Do you spend more time focusing on your fears or on your goals?
When you feel like you have no control over your life, and only have worries, doubts, pain, anxiety, stress, it can cloud your mind to make right-decisions.
Learning how to connect to your powa-source will allow you to silence your doubts, fears, worries, stress, and make decisions that move you forward with confidence and determination.
HACK MY SECRETS TO RECLAIM YOUR POWA!
Learn to start tapping into your POWA today!
START NOW
In This Free Live Challenge, we will meet for 3 Days, focusing on YOUR POWA.
On Day 1, we will cover the where did your power go; how and why did you lose it; and to whom or what did you give your power to?
This is so very essential questions to answer and more in the process to Reclaiming Your POWA!
On Day 2, we will cover the connection of Self-Alignment and POWA.
On Day 3, is the LIVE MASTER CLASS with Najaam on Activating Your POWA! This is a BIG MOMENT and its absolutely necessary to Level You Up!
Each class comes with an audio teaching.
ALSO,
You have the opportunity right now, when you Enroll Now, to go and purchase the RECLAIM YOUR POWA WORKBOOK for only $19.98 before DAY 3 Master Class. The regular price is $149.95
Its great to have upon completion of this 3 Day Live Challenge so that you can go back and refer to, plus make it a practice in maintaining your POWA!
This PRE SALE PRICE $19.98 is ONLY for a limited time. It's available to order now.
PLUS A BONUS, you will get the slides of Day 3 Activation of your POWA.
PLUS, on Day 1 and Day 2, Najaam will be hosting a Mini Live on Instagram, YouTube, Facebook - leading up to DAY 3 Masters.
All this for FREE!
Don't Miss Out On This MASSIVE EVENT That Will Change Your Life For The BEST!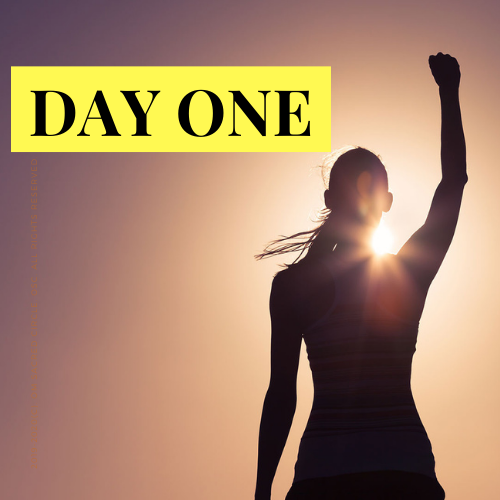 Where did your power Go?
To whom or to what did you give your power to?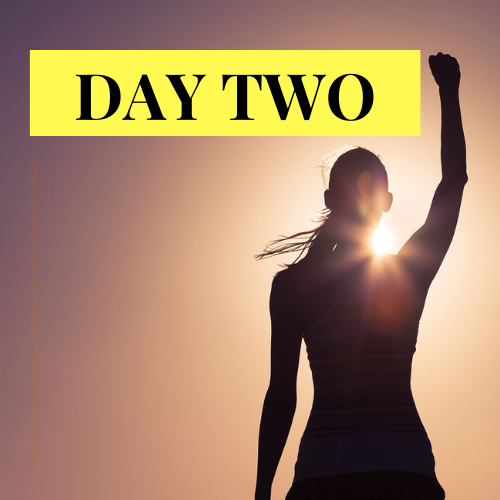 How to reclaim your power with Self-Alignment?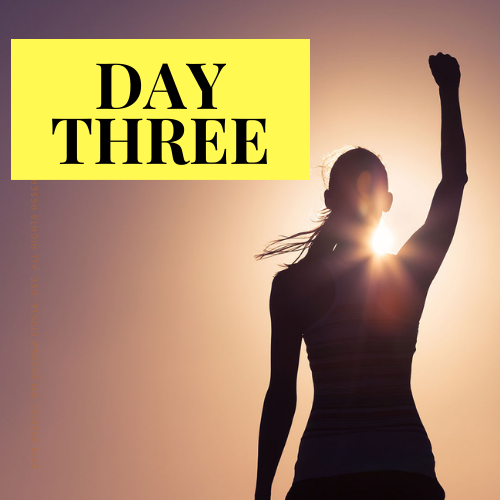 Master Class to learn how to Activate your POWER!
A LIVE Master Class with Najaam P Lee.
FREE 3 DAY LIVE CHALLENGE
TO FIND AND TAKE BACK YOUR POWER EVEN IF YOU DIDN'T KNOW YOU LOST IT!
Example Curriculum
Available in days

days after you enroll

DAY 1
Available in days

days after you enroll

DAY 2
Available in days

days after you enroll

DAY 3
Get Started Now!
Only you can conquer this battle.
Only you can create the life you desire.
Imagine how it will be for you to feel and be the POWA you've always wanted to have.
Once you've mastered your power, you will be able to move forward with more clarity on your decisions and taking right actions for your life success.
START NOW
Love. Light. Frequency,
Najaam P Lee
Team Spirit!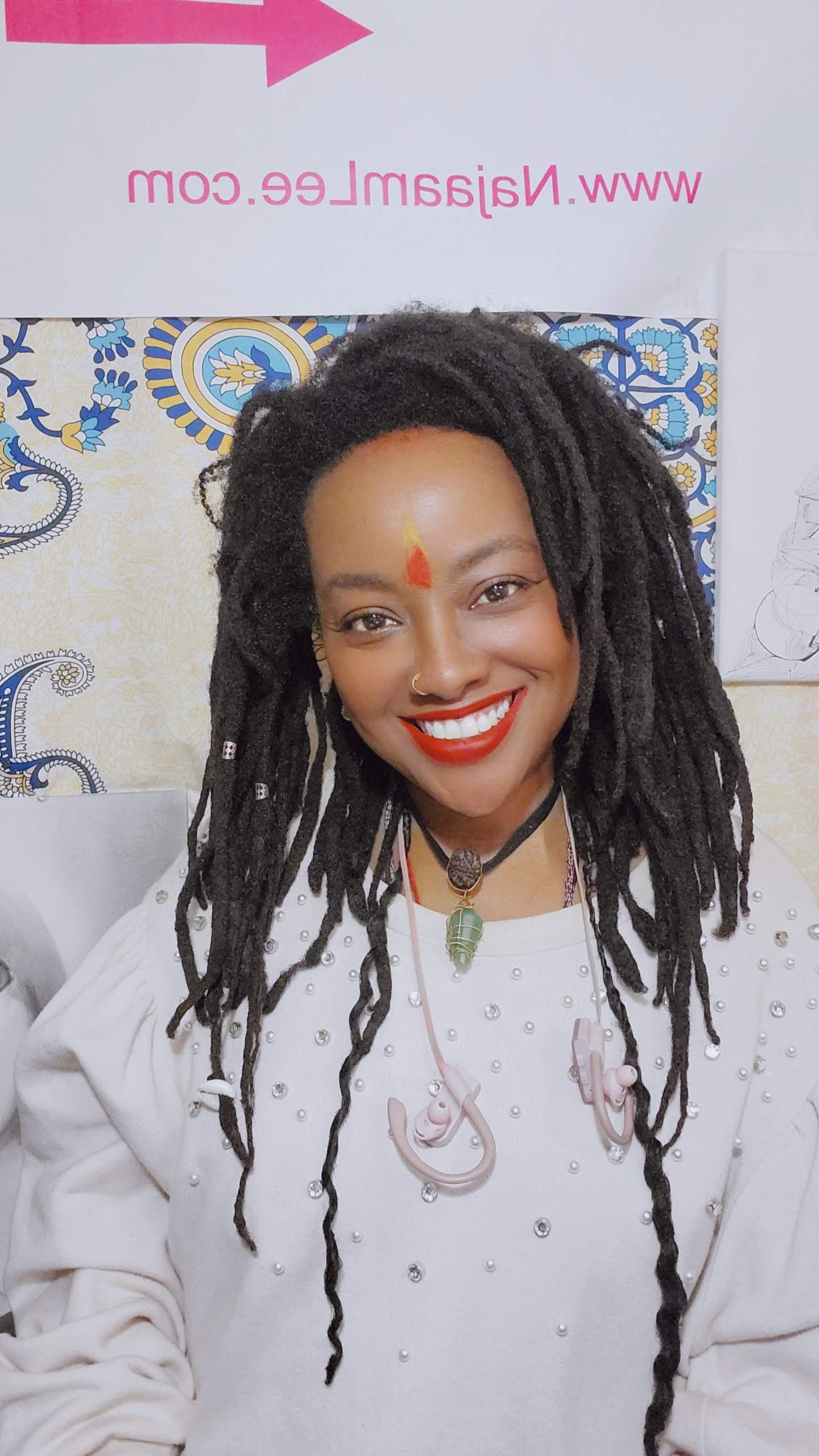 Featured Courses
Check our top courses and programs at Spiritual Sessions Academy. Click to learn more...